Zoo-Logic
New release of LMZG
LMZG are back with some fresh stuff just released this september. Not just by etymology "Zoo-Logic" is taking the footsteps of previous EP "Animal Visions".
Also in sound aspects LMZG continues their fluffy and delightful compositions. Already title track "Zoo-Logic" comes along with a vital piano driven Hip-Hop-Beat and gives broad platform for leading vocalist Charlot Beretta. But also tracks like "Phoenix" are embodying the idea of "Zoo-Logic" as it features ballad-a-like vocals of Deborah Reboul in "Phoenix". Of course LMZG also didn't quit their Electro-Swing roots which is proven by tracks like "Looping".
All in all "Zoo-Logic" offers a lot of new flavors according to LMZG's previous releases. Get a copy of this exciting record here.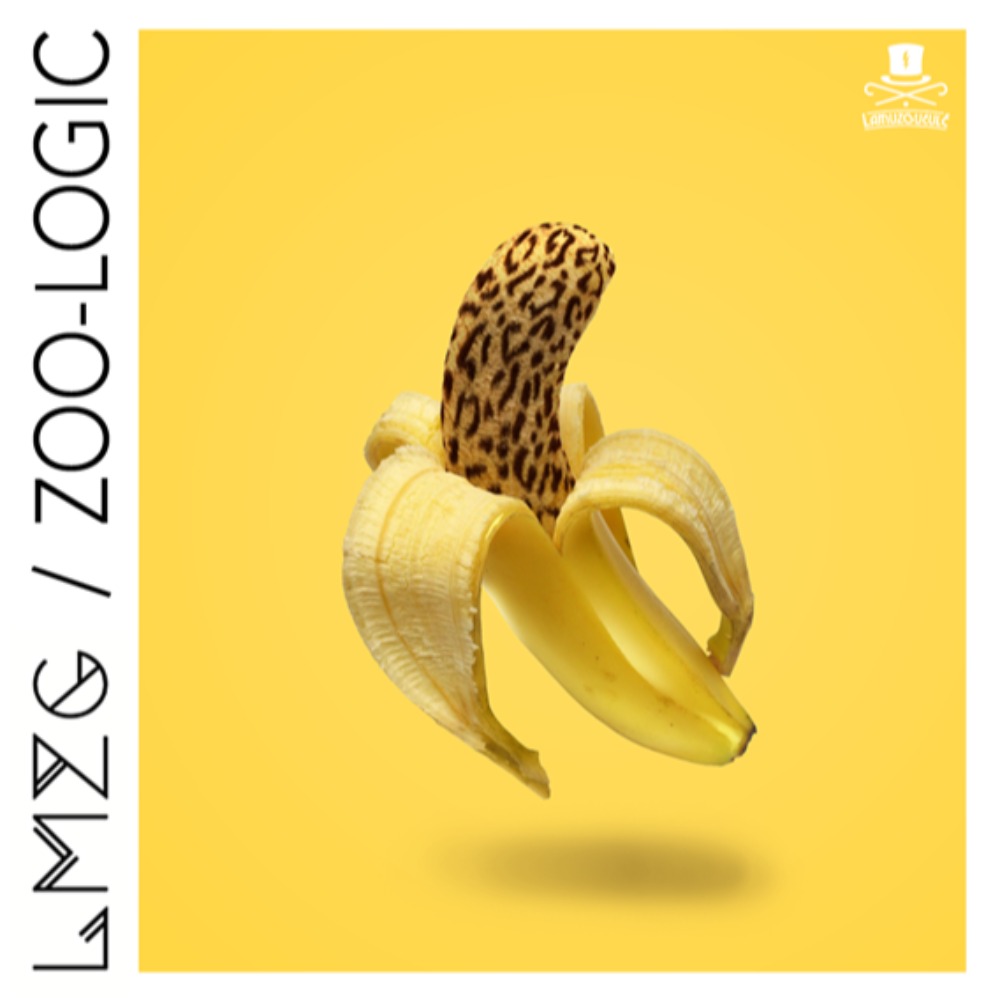 On this occasion we're also pleased to announce LMZG upcoming tour from 1-10th of december. Stay tuned for more info.